Marco Polo S.r.l.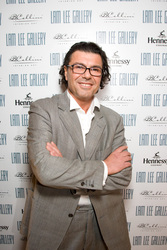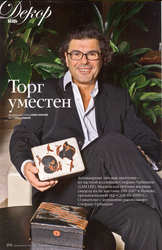 Marco Polo has always strived to be a company of distinction, proposing design services with the aim of achieving unique and impressive interiors.
Our research starts in the antiquarian world and goes all the way through to the early 20th century; it includes touches of contemporary design as well as elements ranging from classical elegance to those that would satisfy even the most eclectic tastes.
We collaborate with companies which are able to offer an exclusive product of a certain identity. We also employ master decorators, experienced artists and skilled craftsmen in the applied arts who use techniques, including exclusive ones, for the production of decorative panels, accessories and interior restyling.
Our clients also benefit from our consulting services as regards the designing and planning for antiques in addition to interior and exterior decoration.
Showroom online
Our site offers two important services: "online showroom" "online warehouse", thanks to them now all our products and articles are available online. The site can be seen from everywhere with everything like smartphones and tablets, also in three langueges: italian, english and russian.
On the site you have the chance to see all our products with descriptions and images and with a simple subscription you gain access to most of the prices of every item. Subscription is free and you will get our news letter to stay in touch with our inititives, events and offers.
If you are interested in purchasing one of our product or even just to ask more information about it you can fill in a purchasing request on the product page, request are not binding and offers you the chance to gain more informations on the product to assure a clear transaction in full security that will be menaged in first contact by our commercial service as soon as your request is made.